PAC n DELIVER
PAC n DELIVER is India's leading parcel courier and freight reseller. We deliver choice, convenience and customised solutions for businesses, e-tailers and consumers when sending goods anywhere, saving you time, trouble and money. PAC n DELIVER is trusted by businesses, consumers and eCommerce companies worldwide to tailor a solution for their circumstances. Our competitively priced services are flexible and can be customised to suit your needs, timeframe and budget.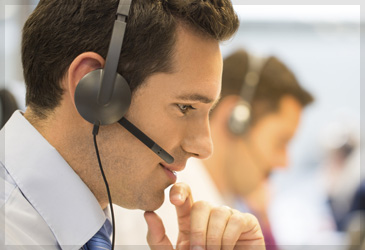 Talk To our Local Expert
Talk to your local expert Visit or call a Service Centre to send anything, anywhere!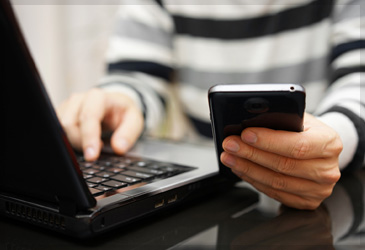 Book Online and save money
Domestic & international parcel deliveries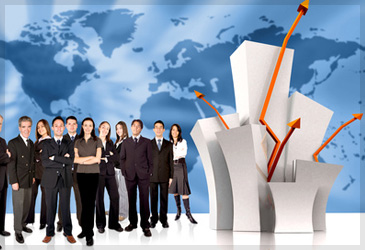 SELLING ONLINE?
Grow your business with our PowerSender shipping platform