Who we are
PAC n DELIVER has emerged to be one of the most reckoned companies for freight delivery reselling and parcel courier. Since our inception in May, 2016, we are growing leaps and bounds, setting a benchmark in the logistics industry with our quality and relentless service.
Our service portfolio includes- couriers and freight, baggage and removals, logistics as well as ecommerce solutions.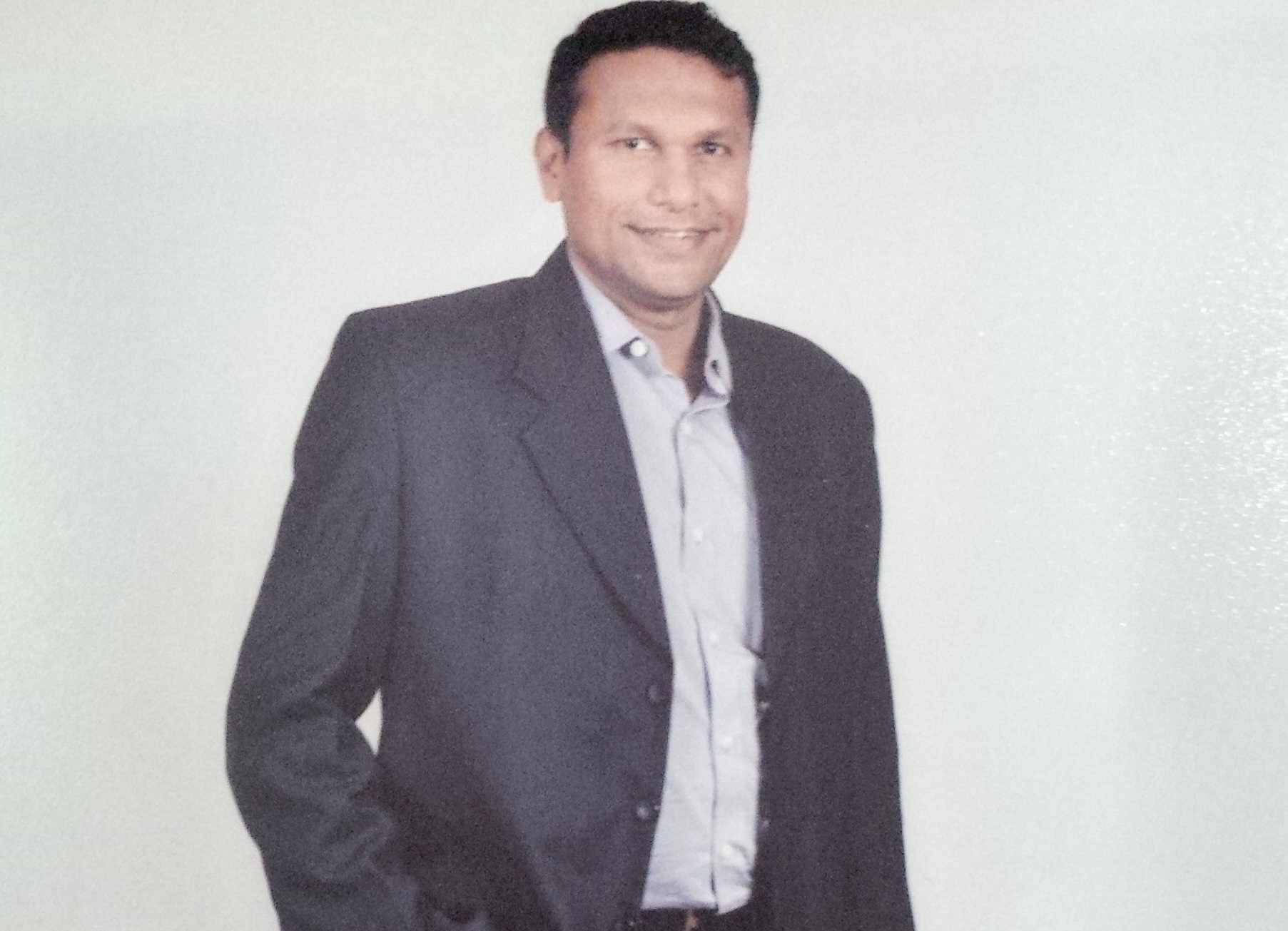 Born in an Entrepreneurial family ANUJ SANGOI has always been looking ways for Starting Up right from his childhood days. First venture was right in school days when he started renting TV video games which was the fad then among kids. Shortly after joining college he joined a courier company who had daily India to USA Onboard Courier movements as EDP Manager, It didn't take long for him to understand the Logistics Business shortly he started his own Logistics Venture. Took a successful exit after 2 decades and started his own venture with modern Logistics Industry services in mind and PAC n DELIVER evolved. Today ANUJ SANGOI is Managing Director of TPW LOGISTICS INDIA PVT LTD brand name PAC n DELIVER, growing and setting industry benchmark in not only Logistics but also Ecommerce operations.
Perseverance thru quality Partnerships is what he believes.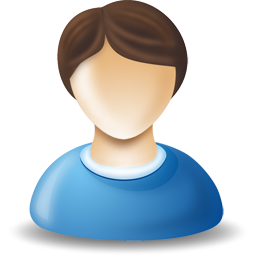 Minal Sangoi, PGDM Business Finance from Mumbai University started her career as Senior Accounts Manager in Chartered Accountant firm and now DIRECTOR at TPW LOGISTICS INDIA PVT LTD handling complete Compliance and Processes. She ensures multiple Compliances in Logistics Industry are met for the company. As complex Transportation Industry which operates all on modes of carriage such are the complexities of the Accounts n Finances which have to handle Local, Domestic & International Finances.
What We do
With an aim to cater to the challenging logistics needs of consumers and businesses across different industry verticals, we at PAC n Deliver remain on our toes to deliver only the best services, valuing the time and money of our clients. Our value-added packing solutions are simply outstanding and worth relying for safe handling and delivery of consignments nationally or internationally.
How We do
We are well backed by a team of passionate individuals and sound resources to ensure excellent service every time. In fact, our thorough market-research driven approach, long-term business goals and strategic focus on logistics has enabled us in establishing a good rapport in the industry over the year.
How We Succeed
Designed to meet today's rich e-commerce experience our sister company named Burgundy Retail, which is purely into multi-brand retail is a shopping site for all your needs. Visit our e-store for fun-filled shopping experience. Toys, food items, handicrafts, garments and more- it is a one-stop destination for all.